Debrecen, Hungary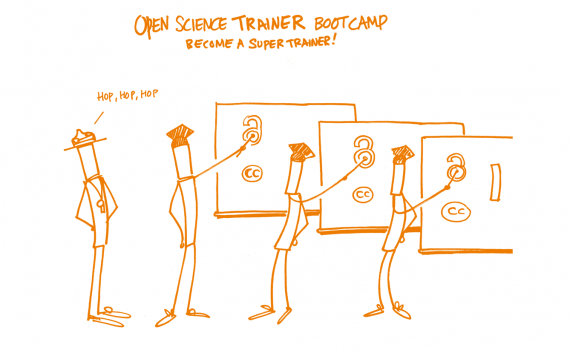 Twenty-eight librarians from 17 universities and research organizations in Hungary and Slovakia will attend the FOSTER and HUNOR (Hungarian Open Repositories consortium) Open Science Trainer Bootcamp at the University of Debrecen in Hungary.
EIFL Open Access (OA) Programme Manager, Iryna Kuchma, EIFL-OA Coordinator, Gwen Franck, and Melanie Imming of Imming Impact will lead the training.
The bootcamp will provide training examples and practical guidance and will cover the following topics:
The openness in training and how to find open training materials;
How to provide training focusing on learning objectives and learning outcomes;
How to set the scene for training participants and the role of trainers.
Participants will experience various training formats and will design mini-training courses.         
EIFL leads training in the European Union's FOSTER (Facilitate Open Science Training for European Research) project.