Online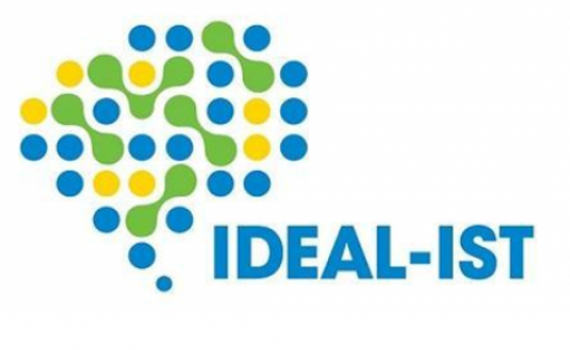 Webinar: This webinar will introduce Open Science to the IDEAL-IST network in the policy context. It will enable the Horizon 2020 (H2020) National Contact Points (NCPs) in the IDEAL-IST network to give advice to H2020 research funding applicants on how to capitalize on Open Science benefits.
The webinar is organized by FOSTER (Facilitate Open Science Training for European Research) and hosted by EIFL. It takes place on 10 November at 12:00 CET. Click (fosteropenscience.eu/event/webinar-open-science-training-ncp-network-ideal-ist) here for further details about the webinar and to register.
EIFL Open Access Programme Manager Iryna Kuchma will speak about the OpenAIRE Network of National Open Access Desks (NOADs) and how NOADs and Ideal-ist Network partners can work together. EIFL is one of 50 partners in the OpenAIRE network, a large-scale European Union (EU) initiative that aims to promote open scholarship and improve the discoverability and reusability of research publications and data.
Ideal-ist is an international ICT (information and communication technology) network with more than 65 partners worldwide.