Event Date
: 11 Oct 2017 - 13 Oct 2017
Kiev, Ukraine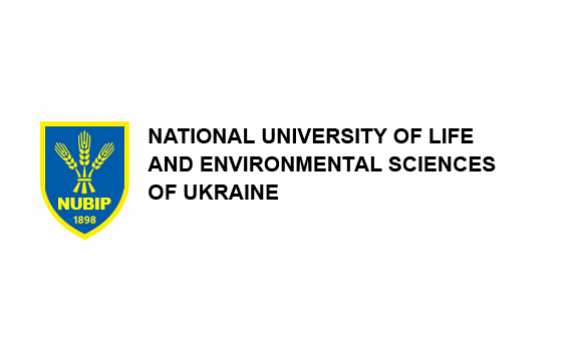 EIFL Open Access Programme Manager Iryna Kuchma will train early career researchers at the National University of Life and Environmental Sciences of Ukraine on open science.
Training will take place in two workshops on 11 and 13 October. The programme will cover open access to publications, research data management and open data.
There will be two more workshops in November 2017, covering open science and how to promote research for greatest impact. The dates for the November workshops are to be confirmed - watch the EIFL website for details.