Brussels, Belgium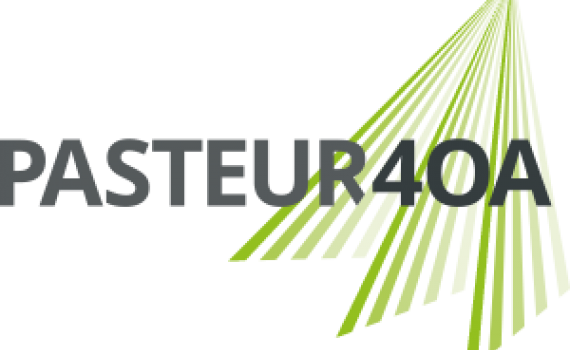 The PASTEUR4OA (Open Access Policy Alignment Strategies for European Union Research) project aims to support the European Commission's Recommendation to Member States of July 2012 that they develop and implement policies to ensure open access to all outputs from publicly-funded research.
PASTEUR4OA helps develop and/or reinforce open access strategies and policies at the national level and facilitate their coordination in Europe. It also builds a network of centres of expertise in Europe that develops a coordinated and collaborative programme of activities in support of policymaking at the national level under the direction of project partners.
EIFL is one of the project partners. 
PASTEUR4OA project partners will meet in Brussels for the mid-term project meeting. 
EIFL Open Access Programme Manager Iryna Kuchma and EIFL  Open Access Programme Coordinator Gwen Franck will attend the meeting. 
The PASTEUR4OA project is funded by the European Commission. 
See more information about EIFL's involvement in the project here.