Online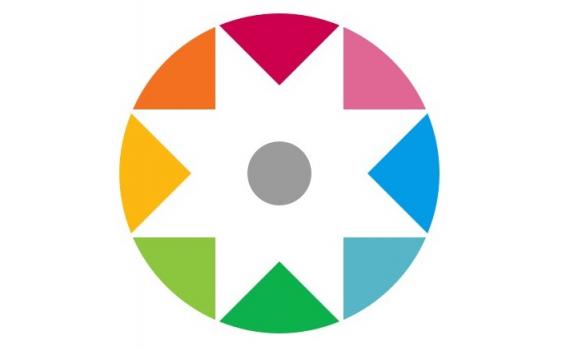 EIFL webinar - join this conversation with Professor Stephen Curry, Assistant Provost for Equality, Diversity and Inclusion at Imperial College London, Chair of the Declaration on Research Assessment (DORA) and Dr Buhle Mbambo-Thata, University Librarian of the National University of Lesotho and EIFL Country Coordinator in Lesotho. 
Date and time: 24 June 2021, 09:00 GMT.
Registration: Please, register here.
And read Stephen Curry's article co-authored with Anna Hatch: Research Culture: Changing how we evaluate research is difficult, but not impossible. eLife 2020;9:e58654. DOI: https://doi.org/10.7554/eLife.58654