Online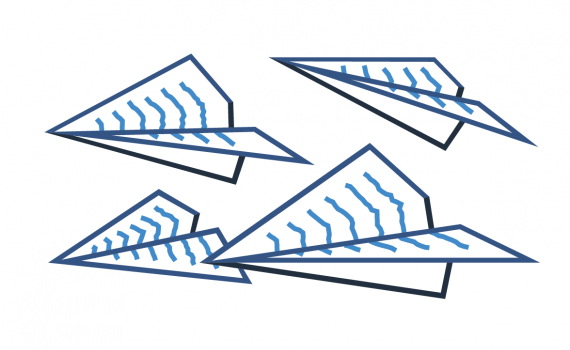 Webinar about Shareyourpaper.org, which automates repository deposit workflows for journal articles — metadata entry, permissions, and version checking. Repositories can use this self-setup system and adjust the workflow to their liking. 
Date and time: Monday, 31 May at 09:00 UTC.
Registration: Please register here. 
Joe McArthur, OA.Works Director, will walk us through different options and set-up processes for each one of them: 
Shareyourpaper.org automatically does all the hard work for depositors, making sharing journal articles, and depositing - all you need to do is drag and drop a paper - simple. And it's free, open source and community owned.