Event Date
: 14 Nov 2022 - 17 Nov 2022
Kampala, Uganda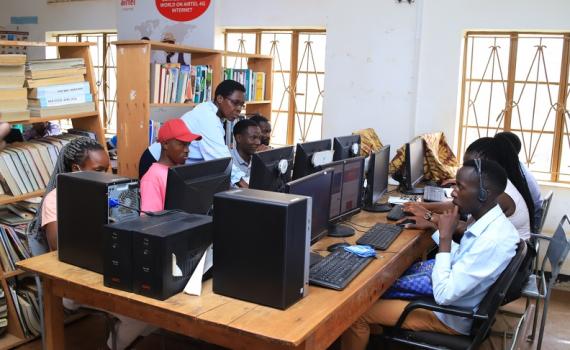 Twenty librarians from 15 public and community libraries in Uganda will participate in a five-day training programme conducted by EIFL's partners in the Digital skills and inclusion through libraries in Uganda project.
The training, to be conducted by trainers from Maendeleo Foundation and the National Library of Uganda, will cover mobile information literacy and facilitation of online learning via openly available online courses or other online resources. 
The project is funded by Belgium through the Wehubit Programme implemented by the Belgian development agency, Enabel.