Online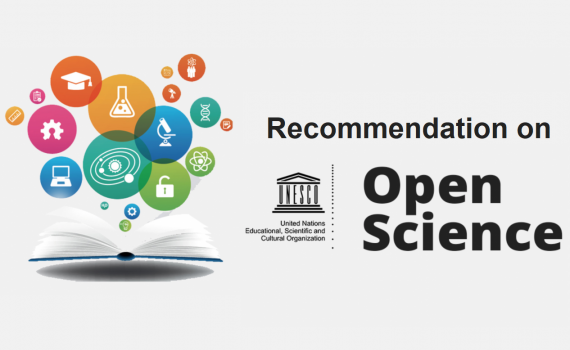 To support the implementation of the UNESCO Recommendation on Open Science, UNESCO in collaboration with its partners, will develop a series tools - technical briefs, fact sheets, guidelines and training materials - for an online 'living' Open Science Toolkit that will be accessible to all and easy to use, reuse, expand and update.
UNESCO is mobilizing the UNESCO Global Open Science Partnership to produce the toolkit, and is convening ad-hoc Open Science Working Groups around five key areas:
Open Science policies and strategies
Open Science financing and incentives
Open Science infrastructures
Open Science capacity building
Open Science monitoring framework
Iryna Kuchma, EIFL Open Access Programme Manager, will speak about FOSTER training materials at the first meeting of the Working Group on Open Science Capacity Building. EIFL is a member of the UNESCO Global Open Science Partnership.