Event Date
: 25 Apr 2022 - 29 Apr 2022
Abidjan, Côte d'Ivoire, and Online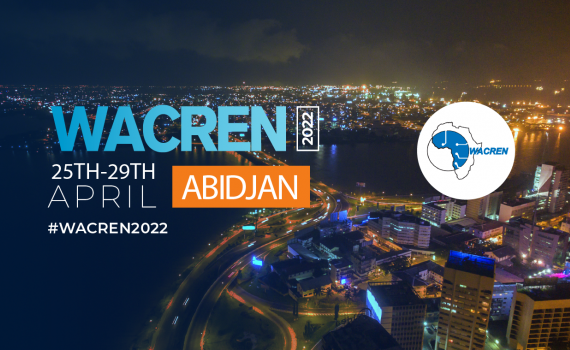 A strong focus of the WACREN (West and Central African Research and Education Network) 2022 conference will be implementation of the UNESCO Recommendation on Open Science, and how to advance institutional, national and regional open science policies, create and share interoperable infrastructure, and build the competencies needed to realize the benefits of the UNESCO Recommendation in Africa.
The theme of the conference is 'Open Science in Africa – Connecting the Dots'. Iryna Kuchma, EIFL Open Access Programme Manager, will participate in two Pre-Conference Events: 
25 April: National Open Science Symposium in Côte d'Ivoire: Stakeholders will meet to develop an action plan at the national level for Côte d'Ivoire. As part of the LIBSENSE National Open Science Roadmaps, this national symposium aims to present a concrete plan for rolling out open science, including policies, infrastructure, and capacities.
27 April: LIBSENSE Regional Open Science Policy Development Workshop, in collaboration with regional Higher Education and Research associations. The main topic will be moving from the high-level goals and principles articulated in the UNESCO Recommendation on Open Science to the role of institutions in implementing open science  policies. 
The conference will take place in hybrid format, with in-person participation in Abidjan, Côte d'Ivoire, and online. You can register here (online registration is free).