Online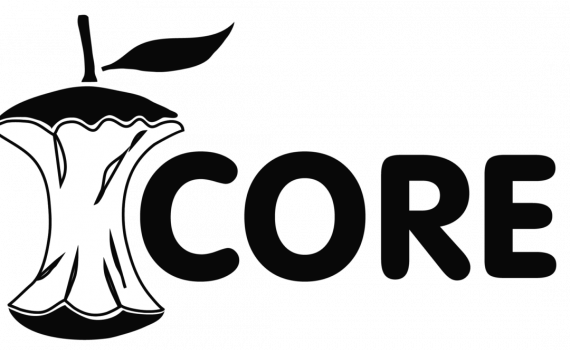 CORE harvests research papers from data providers from all over the world, including institutional and subject repositories, open access and hybrid journal publishers. Join this EIFL webinar with Nancy Pontika, Open Access Aggregation Officer at CORE, and learn how to use free content discovery tools such as Recommender, providing related content from the whole CORE collection, and Discovery, removing paywalls and providing open access papers. 
The Recommender is a plugin for repositories, journal systems and web interfaces that provides suggestions on relevant articles to the one currently displayed. Its purpose is to support users in discovering articles of interest from across the network of open access repositories. 
CORE Discovery helps users to discover freely accessible copies of research papers. CORE Discovery plugin for repositories enriches metadata only pages in repositories with links to freely available copies of the paper. CORE Discovery is also the only discovery system that can locate scientific content even for items with an unknown DOI or which do not have a DOI.