Online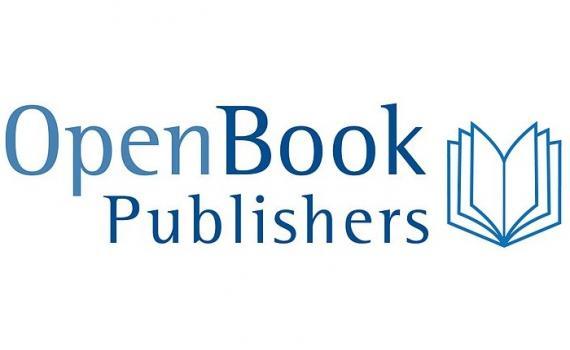 We're inviting librarians, publishers, researchers and students to join this EIFL webinar  about new developments in open book publishing. The guest speaker is Lucy Barnes, editor and outreach coordinator at Open Book Publishers (OBP).
In addition to providing a general overview of open book publishing, Barnes will speak about the OBP Library Membership Programme and the benefits of membership for library users. She will also discuss open access book publishing projects, including COPIM (Community-led Open Publication Infrastructures for Monographs) and ScholarLed (a consortium of five scholar-led, not-for-profit, open access book publishers). 
OPB is a non-profit open access book publisher established by academics at the University of Cambridge to publish rigorously peer-reviewed monographs in the Humanities and Social Sciences. EIFL and OBP have signed an agreement that provides libraries that are members of library consortia in EIFL partner countries with free membership of the OPB Library Membership Programme for three years.