Online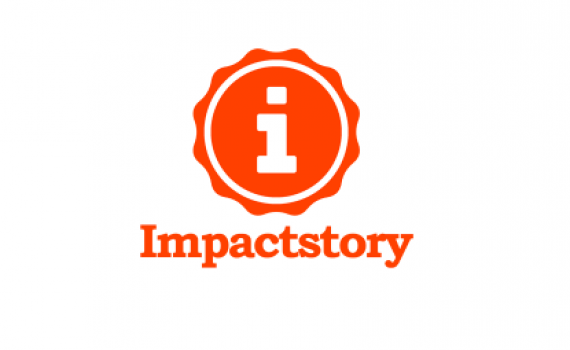 EIFL webinar: Impactstory is an open-source website that helps researchers to track the global reach and impact of their research online. Impactstory collates data about mentions of research outputs in social media, and other online news media, enabling researchers to share stories about the the reach and impact of their research.
Join this EIFL webinar to hear Impactstory co-founder Jason Priem discuss the website and why it is useful for researchers. Priem coined the term 'altmetrics'. He organizes annual altmetrics workshops, gives talks, and publishes peer-reviewed altmetrics research. Priem has also contributed to and created several open-source software projects, including Zotero and Feedvis. 
In addition to Impactstory, the Impactstory team has built Unpaywall, oaDOI, and Depsy.
Date: 15 December 2017
Time: 17:00 - 18:00 GMT
How to register: Click here to register
How to join this webinar: Click here