Online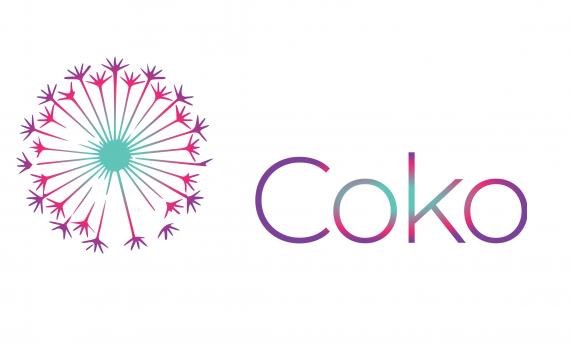 Join us in this webinar to find out more about Coko (the Collaborative Knowledge Foundation) and their community-based approach to developing open and shared publishing infrastructure.
Guided by the vision, 'better, faster, more open publishing', Coko facilitates publishers, funders, developers, researchers, service providers, and others to work together to build publishing infrastructure that everyone can benefit from. 
Coko Founder, Adam Hyde, will speak about the open source technology PubSweet, and how you can use it to build a publishing platform tailored to your own needs. Adam will also speak about the Coko community and the Coko Foundation's Open Publishing Awards. 
Date and time: 3 September 2019, 09:00 GMT / 10:00 WAT/BST / 11:00 CEST / 12:00 EAT/EEST. Check your timezone here.
Registration: Please register here. 
To join the webinar: Please install the Zoom meetings application from the Zoom Download Centre before the webinar. Go to https://wacren.zoom.us/j/527719220 to attend the webinar.
If you are interested in scholarly communications of any form, especially book and journal publishing, this webinar is right for you!
The webinar is organized by EIFL, WACREN (the West and Central African Research and Education Network) and the LIBSENSE initiative.