Online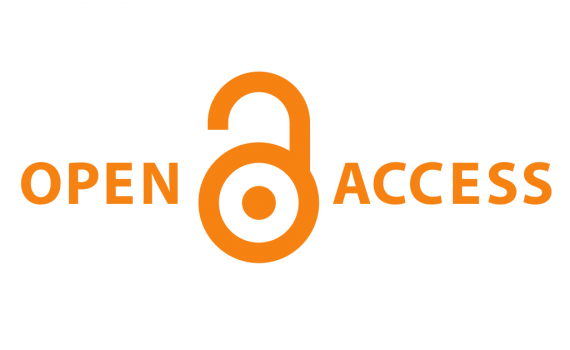 Within the global transition to open access, libraries are trying to understand the total cost paid to publishers, both for subscriptions to content and for publishing of open access articles by their corresponding authors. While libraries know what they pay for subscriptions, determining open access publishing costs - namely the amount of Article Processing Charges (APCs) - paid to publishers can be difficult. One way of estimating the amount spent on APCs is to look at publication output data, and calculate based on average APC data. 
EIFL is inviting librarians and library consortia staff in EIFL partner countries to take part in this webinar to hear presenter Lisa Loven, Librarian at Stockholm University, discuss how the APCs from their corresponding authors' publications are monitored at Stockholm University in Sweden by compiling these costs through the university's accounting system. Loven will discuss her findings, and how they are striving to gain control of the total cost of publication.
Date and time: Thursday, 23 January 2020, 10am UK / 11 CET. Check your timezone here.
Registration: Click here to register.