Online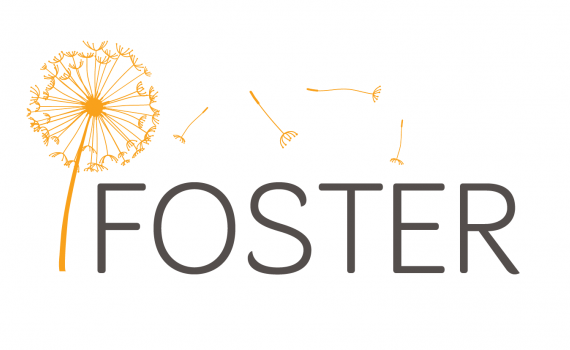 Curious about open data and want to know the best opportunities for your research and future career? Join (oaacademy.org) Open Access Academy, Eurodoc and FOSTER in this free webinar, to be hosted by EIFL.
Titled 'Open Data: How, Why and Where?, the webinar will answer the following questions.
Why attend the webinar – Slobodan Radicev & Ivo Neto, Open Access Academy / EURODOC;
Why does 'Open Data' serve career objectives? – Ivo Grigorov, FOSTER Project;
How to manage research data by default and demonstration of DMPOnline – Joy Davidson, Digital Curation Centre and FOSTER Project.
There will be time for questions and discussion. You can also start posting questions and issues you'd like addressed in the webinar on social media, using the hashtag: #OpenSci4Doc
We encourage participants to register and explore Data Management Plans (DMP) Online before the webinar: https://dmponline.dcc.ac.uk/
Date: 8 December 2015
Time: 11:00-12:00 CET
Duration: 45-60 min
Click here to register: https://docs.google.com/forms/d/e/1FAIpQLSeJuNBRXxDQNlSySWBCCPR3af4grigg9QZMxmjjwvCAQojxDA/viewform
Click here to log in: instantpresenter
Recording
https://webinars.eifl.net/2015-12-08_FOSTEROpenDatahowwhyandwhere/defaul...
BACKGROUND
EIFL is a partner in FOSTER, short for Facilitate Open Science training for European Research. FOSTER is a a European Commission-funded project that aims to support different stakeholders, especially young researchers, in practising OA, open data sharing and open science. Read more about EIFL's involvement in FOSTER