Online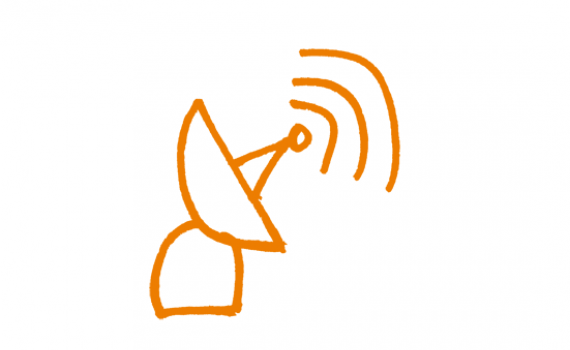 Involved in repository management and struggling to formulate machine-readable repository policy and/or locate the right version of the article to be uploaded to the repository? Join this EIFL webinar and discuss with colleagues!
Date and time: Wednesday, 17 February, at 10:00 GMT / 11:00 CET
Registration: Please register here
Branko Marovic from the University of Belgrade Computer Centre, and Milica Sevkusic, from the Institute of Technical Sciences of the Serbian Academy of Sciences and Arts and EIFL Open Access Programme Coordinator in Serbia, will talk about RePol - Repository Policy Generator, which is an online tool developed within the NI4OS-Europe project that generates repository policies using some predefined options. Technical details and the source code are available and all new versions of RePol will also be open source. 
Joe McArthur from Open Access Button will talk about Shareyourpaper.org for libraries, which automates repository deposit workflow for journal articles — metadata entry, permissions, and version checking. Authors don't need to spend time finding and making sense of publisher policies, and libraries can trust that they receive the allowed version. Here is some more information about the permission checking tools. Repositories could use this self-setup system and adjust the workflow to their liking. Shareyourpaper.org is community-owned, open source, and free. 
The webinar will include time for questions and discussion.