Online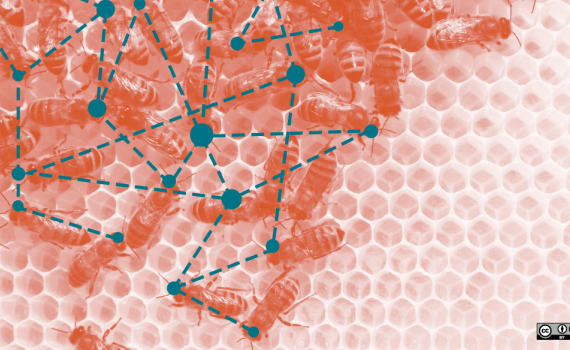 Surveys show that there are very few African national repositories harvesting metadata from institutional repositories, and virtually no regional harvesters on the continent. This 90-minute webinar, organized by LIBSENSE, will look at the few examples of harvesting that have emerged in Africa and discuss the issues of repository interoperability as a path towards effective harvesting and institutional/national/regional repository development. 
Repository managers, librarians, researchers, (National Research and Education Network) operators and LIBSENSE community members are invited to attend the webinar. 
Among the presenters is Daniel Deogratus, of the Nelson Mandela African Institute of Science and Technology, a member of EIFL's partner consortium in Tanzania, who will speak about interoperability of institutional and national repositories in Tanzania. See the webinar programme here. 
Date and time: Monday, 26 October 2020,  14:00 - 15:30 UTC.  
Register: Click here to register. 
Participants will - 
Gain insights into the methodologies and workflow approaches for repositories metadata/data harvesting based on the use cases and presentations by the speakers
Benefit from the roles and contributions NRENs play in the provision of a national harvester
Define potential roadmaps for national and regional data harvesting of repositories in Africa.