Online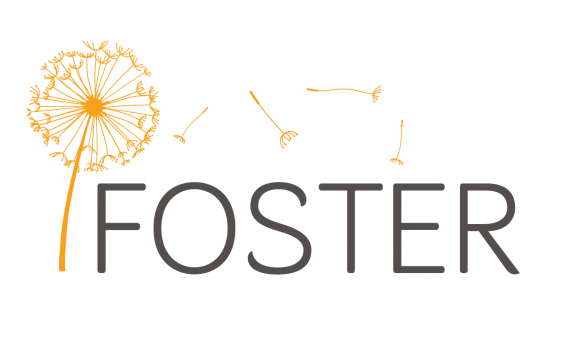 Would you like to know more about Horizon 2020 (openaire.eu/opendatapilot) Open Research Data Pilot?
Join this joint FOSTER and NCP Academy webinar, hosted by EIFL, with Joy Davidson (uk.linkedin.com/in/joy-davidson-aa09b133), Digital Curation Centre (United Kingdom), and learn more about good practices, the Open Research Data Pilot in Horizon 2020 and what is required from Horizon 2020 project participants.  
The webinars will take place on May 20 at 11:00 CEST.
To participate in the webinar, which will be hosted at instantpresenter, all you will need is an internet-connected computer with sound (and maybe headphones if you are in a busy room). To check if your computer will be able to access the session successfully, please go to:instantpresenter
FOSTER and NCP Academy (to learn more about NCP Academy see the project in a nutshell) are organizing a series of webinars on topics of relevance to National Contact Points (NCPs) supporting Horizon 2020 applicants across the European Research Area (ERA).
Find out more about past and future webinars here.
Recording
https://webinars.eifl.net/2016-05-20_FOSTERNCPAcademy/default.html