Event Date
: 21 Oct 2015 - 23 Oct 2015
Brighton, United Kingdom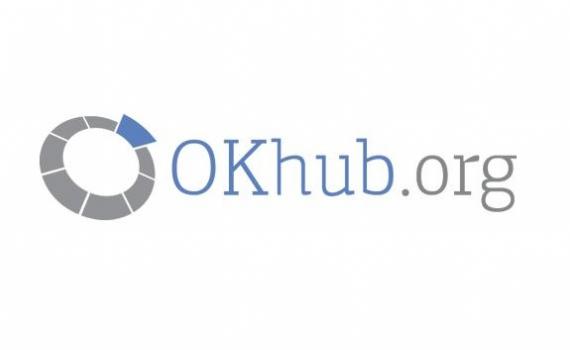 ​Partners from the (ids.ac.uk/project/global-open-knowledge-hub) Global Open Knowledge Hub project will meet at the Institute of Development Studies (IDS) to share learning and explore the future role of open knowledge approaches in addressing development challenges.
EIFL Open Access Programme manager Iryna Kuchma will attend the public day of the  meeting, on October 23. Kuchma will speak on the experiences and challenges of adopting open access approaches in developing countries.
The project, with initial funding from the UK government Department for International Development (DFID), brought together a group of international partners to create a new collaborative 'hub' - OKHub.org.
The Hub builds on emerging approaches from the open access and open data movements to share open-licensed metadata (bibliographic data and links) about research documents, organisations and other materials.  By pooling technical expertise, the Hub enables project partners to support each other to adopt these open access approaches.
The meeting is especially scheduled to take place during International Open Access Week 2015 (19 - 25 October), during which the global academic and research community organize event and activities to celebrate achievements and raises awareness about the need for open access.