Event Date
: 21 Sep 2020 - 29 Sep 2020
Geneva and online, Switzerland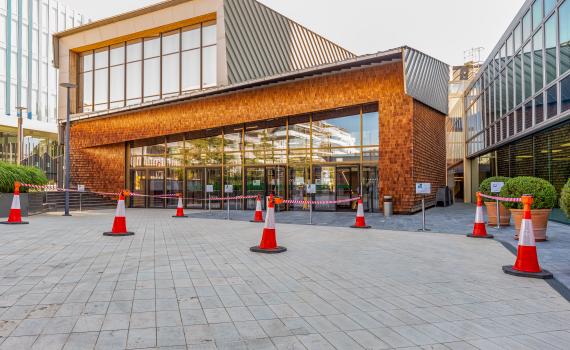 Participation by member states and observers in the 61st series of meetings of the Assemblies of the Member States of WIPO takes place this year online and in Geneva, due to coronavirus restrictions.
Topics of special interest to EIFL are general statements (agenda item 5), Report on the Standing Committee on Copyright and Related Rights (SCCR) (agenda item 11), and the Assembly of the Marrakesh Treaty to Facilitate Access to Published Works for Persons Who Are Blind, Visually Impaired or Otherwise Print Disabled (agenda item 23).
The indicative timetable for these agenda items is 21st to 24th September 2020.
Meeting documents are available here.