Event Date
: 06 Jul 2023 - 14 Jul 2023
Geneva, Switzerland, and online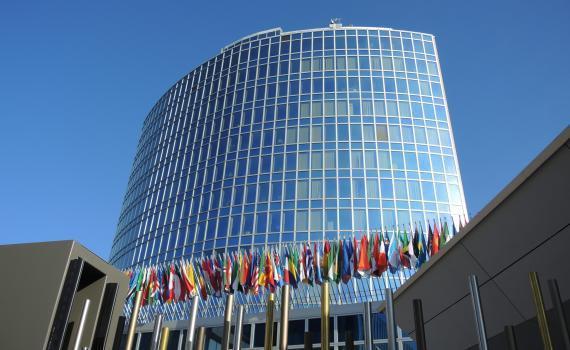 EIFL will participate remotely in the 2023 WIPO Assemblies, the main policy and decision-making bodies of WIPO. 
Items of special interest to EIFL are the Report of the Standing Committee on Copyright and Related Rights (SCCR) (that adopted a new work programme on limitations and exceptions at its session in March 2023), and the Report on the Committee on Development and Intellectual Property (CDIP) (that approved a new pilot project on Text and Data Mining to support research and innovation in Africa), as well as general statements where countries set out their position on all the issues under consideration.
In addition, 2023 marks the 10th anniversary of the adoption by WIPO Member States of the Marrakesh Treaty for persons with print disabilities.
EIFL will be represented online by Teresa Hackett, Copyright and Libraries Programme Manager and Dick Kawooya, Coordinator of Copyright Advocacy in Africa, Right to Research Project / Associate Professor, College of Information and Communications, University of South Carolina, USA.
Since the COVID pandemic, participation at the WIPO Assemblies has become possible in hybrid mode i.e. member state delegates and organizations with observer status, such as EIFL, can attend either in person or remotely.
The Assemblies are also webcast live here.