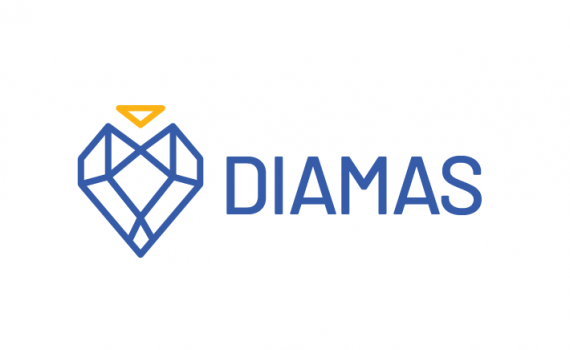 The DIAMAS (Developing Institutional Open Access Publishing Models to Advance Scholarly Communication) project has published a best practices report highlighting quality evaluation criteria and assessment systems for Institutional Publishing Service Providers (IPSPs).  
EIFL is a partner in the DIAMAS project, which was formed to support high-quality, sustainable, open access publishing, and to develop common standards, guidelines and practices for the Diamond institutional publishing sector. Diamond Open Access refers to a scholarly publication model in which journals and platforms do not charge fees to either authors or readers. 
Iryna Kuchma, Manager of the EIFL Open Access Programme, and Milica Ševkušić, Project Coordinator for the EIFL Open Access Programme, co-authored this report, which is based on analyses of existing quality evaluation criteria, best practices and assessment systems for IPSPs developed by international associations, Research Performing Organizations, governments,and international databases. The report also analyzes academic literature on research evaluation of IPSPs, assessment criteria and Indicators.
The recommendations and tips cover seven categories, which are also the core components of the Extensible Quality Standard for Institutional Publishing (EQSIP). Also included in the report is a self-assessment checklist for IPSPs which you can use to see how your publishing practices measure up. The seven categories are - 
Funding
Topics: Transparency and conflict of interest policies; Non-profit and collaborative publishing models which preferably do not involve Article Processing Charges (APCs) or Book Processing Charges (BPCs); Long-term vision.
Ownership and governance
Topics: Transparent ownership structure and community governance; Editorial freedom; Mission, aims and scope; Content ownership; Relationship between the editor and the IPSP; General terms and conditions of the use of the infrastructure or platform; Environmental policy.
Open science practices
Topics: Open access and open science policies; Rights retention, copyright and licensing; Research data sharing and data availability policies; Open peer review; Preprints; Publication and sharing of negative scientific results; Research protocols and methods sharing and publishing; Open research software; Open citations, open abstracts, open metadata;l TOP guidelines (Transparency and Openness Promotion); Incentives and rewards.
Editorial quality, editorial management, and research integrity
Topics: Transparency of publishing timelines; Transparency of policies and guidelines; Quality assurance; Rigorous, timely, transparent and ongoing peer review; Research integrity: Readers feedback and post publication discussions.
Technical service efficiency
Topics: The publishing infrastructure requirements; Requirements for the online edition of a journal or a book; Requirements for an article/chapter.
Visibility
Topics: Indexation; Communication; Marketing; Impact.
Equity, Diversity and Inclusion (EDI)
Topics: Stakeholders; Governance - Good practices and documentation/visibility; Inclusive/Accessible website, content and metadata; Decision-making on content; Open science practices; Multilingualism; Gender equity.
Check out other DIAMAS deliverables in the Zenodo community and sign up for project news and updates.