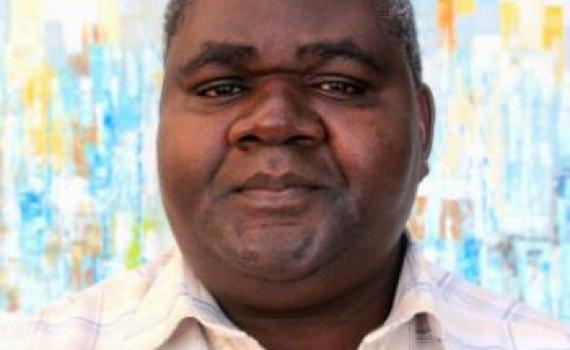 EIFL (Electronic Information for Libraries) is delighted to announce a new five-month project, 'Developing an open access policy for Malawi' with Malawi Library Information Consortium (MALICO).
The new policy will advance research and knowledge sharing in Malawi by removing the challenges that researchers encounter in accessing each other's work.
National governments and international organisations have been involved in development of policy and legislation aimed at improving access to and use of research and knowledge produced by governments and publicly-funded research organisations.
However, Malawi does not yet have policy or legislation of this kind.
The new EIFL project aims to develop an open access policy for Malawi that will enhance access to research funded by government and donor agencies, and improve dissemination of research results.
It will help to populate an open access (ndr.mw:8080/xmlui) Malawi National Digital Repository developed by MALICO and hosted at the Malawi National Library Services.
The new policy will especially improve scholarly communication and the visibility of research by Malawian researchers and institutions, and will promote development of the Malawian publishing industry.
MALICO will work with the National Commission for Science and Technology (NCST) - the principal body responsible for promoting and coordinating research, science and technology in Malawi.
The project will set up a task force to lead a policy development process that will include consultations, drafting, review, submission of the policy to government for approval, and finally, launching and raising awareness about the new policy. Librarians, policy makers, researchers, teachers, students, publishers and other stakeholders will be involved.
The goals of the new policy will be to:
Improve scholarly communication and advance knowledge;
Enhance collaboration and partnerships among researchers, policy makers, and beneficiaries;
Minimize research duplication of research;
Increase access to knowledge, thereby improving decision-making at all levels of society and contributing to development in Malawi.