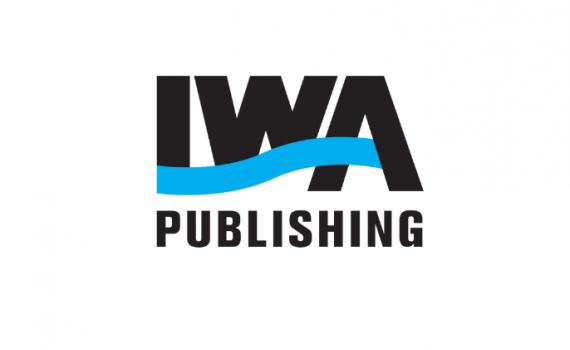 EIFL has renewed its free read and publish agreement with IWA Publishing for a further three years, starting on 1 January 2024.
IWA Publishing publishes peer-reviewed journals in the fields of water, wastewater and the environment. These include the Journal of Water and Climate Change, the Journal of Water and Sanitation and Hygiene for Development and Water Practice and Technology.
The renewed agreement provides libraries in 25 EIFL partner countries with free reading access to 15 journals. Also, corresponding authors in these countries can publish for free - that is, they will not be charged any Article Processing Charges (APCs) - in these 15 journals. 
Recognition of authors will be automatic when they submit an article to an IWA Publishing journal.
The EIFL-IWA Publishing read and publish agreement has led to a steady increase in the number of authors publishing in IWA's open access journals. In 2021/2022 the number of articles published in open access in IWA journals by authors in EIFL partner countries increased by 65%.
The renewed agreement is valid until 31st December 2026. The 25 countries are - 
Albania, Armenia, Azerbaijan, Congo (DR), Côte d'Ivoire, Ethiopia, Ghana, Kenya, Kosovo, Kyrgyzstan, Laos, Lesotho, Malawi, Maldives, Myanmar, Nepal, North Macedonia, Moldova, Senegal, Sudan, Uganda, Uzbekistan, Tanzania, Zambia, Zimbabwe