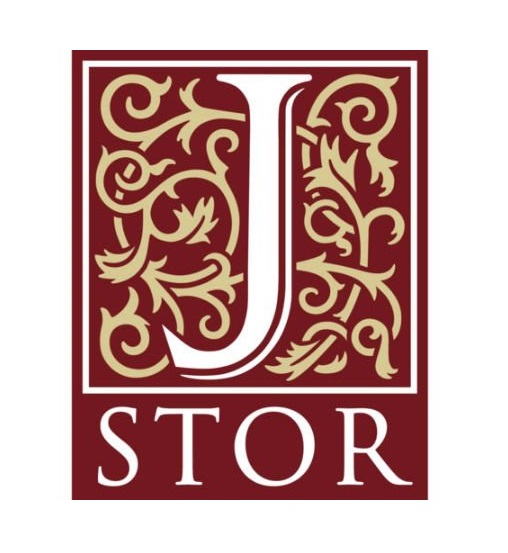 EIFL has renewed its current agreement with JSTOR to provide free and discounted access to the JSTOR Archive Journals. The agreement  includes about 2,500 journals in the humanities, social sciences, and sciences. All issues, from Volume 1, Issue 1, are provided for every journal up to the moving wall, including all previous and related titles. 
Journals are part of the following collections: Arts & Sciences I—XV; Life Sciences;  Business IV; Ecology & Botany II; Ireland; Hebrew Journals; Jewish Studies. 
In addition, the four primary source collections are included in the agreement: Global Plants; 19th-Century British Pamphlets; Struggles for Freedom: Southern Africa; World Heritage Sites: Africa. These collections include  more than two million objects, supporting research and teaching in the humanities, social sciences, and sciences.
The agreement runs until 31 December 2022 and is open to institutions in 36 EIFL partner countries.
Interested libraries should complete the licence acceptance form which they can obtain from the EIFL Licensing Coordinator in their country.
Read more about the EIFL agreement for JSTOR Archive Journals .