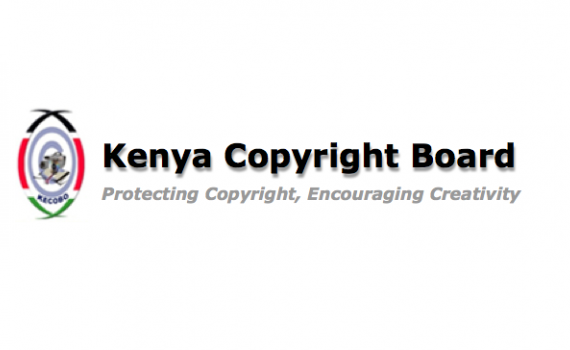 EIFL and the Kenya Library and Information Services Consortium (KLISC) have jointly responded to a public consultation organized by the Kenya Copyright Board (copyright.go.ke/media-gallery/news-and-updates/257-proposed-amendments-to-the-copyright-act.html) on proposals to provide web blocking measures in cases of online copyright infringement (also known as ISP liability).
The proposed amendments to the Copyright Act provide a framework for shared responsibility between rights holders and internet service providers (ISPs) in responding to infringing activity in the digital environment. Since libraries provide digital services, this is a subject of great interest to libraries.
In the submission, EIFL and KLISC highlight the fact that service providers can encompass a range of public and private, commercial and non-commercial entities such as libraries, as well as cyber cafés and internet search engines.
While the amendments in general appear to balance the competing interests of rights holders, service providers, and the public, there are serious problems with two provisions.
Firstly, the requirement to disable access to the allegedly infringing material within 36 hours could be insufficient time for many libraries to respond to the notice.
Secondly, the provision to impose a jail term of six months or a fine of Ksh, 50,000 (c. $470) or both on a service provider, such as a library, just because it does not disable access upon receiving a notice from a rightsholder, completely undermines the careful balance established by the rest of the amendments. EIFL and KLISC call on the Kenya Copyright Board to remove Section 35A(5)IV that would place Kenya's copyright law significantly out-of-step with that of many countries around the world.
The (copyright.go.ke/media-gallery/news-and-updates/254-piracy-websites-targeted-in-new-law.html) Kenya Copyright Board will compile views and comments on the draft proposals and conduct public consultations before the draft amendments are taken to Parliament.