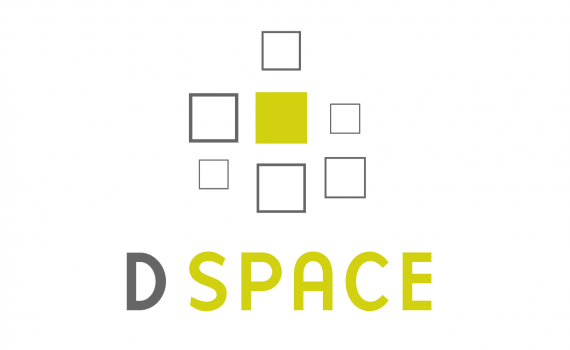 Posted: December 14, 2021
We have updated and revised How To Make Your OA Repository Work Really Well, the EIFL checklist that repository managers and administrators, librarians and others can use to improve institutional open access (OA) repositories that use DSpace free and open source software.
DSpace is the most commonly used repository software in EIFL partner countries.
This is the fifth revision of the Checklist. We have included the new DSpace 7.1 software release - the largest release in the history of DSpace software. We have updated information about repository interoperability, and added COAR controlled vocabularies, OpenAIRE and Wikipedia to the discoverability section. We have also updated the repository policy and licensing sections and added more tips on ORCID-DSpace integrations.
See the latest version of the checklist - How To Make Your OA  Repository Work Really Well. The checklist is a living document that we update periodically to keep up with technological and other changes in the world of OA repositories. We welcome comments and feedback - send your thoughts to iryna.kuchma@eifl.net.