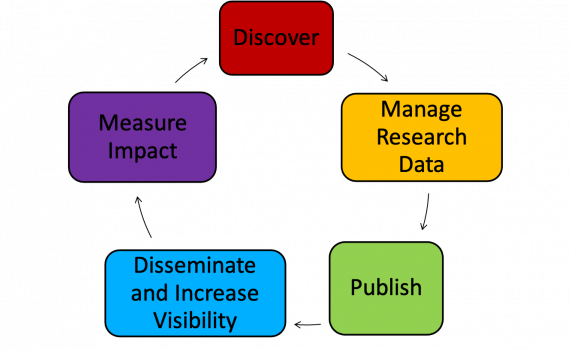 EIFL has organized a series of 12 webinars to introduce academic (university and research) librarians to our new digital research literacy training programme for librarians. 
An important role of academic libraries is to support researchers and students to produce quality research outputs. One of the ways in which they do this is by providing digital research literacy training. However, a survey conducted by EIFL in 2018 found that academic librarians were struggling to provide this training in a fast-moving digital environment. 
To support academic librarians who are currently training, or are planning to train, students and researchers in digital research literacy, EIFL put together a resource, the EIFL Digital Research Literacy Training Programme Outline for Librarians. To introduce librarians to the training programme outline, the topics it covers, and to give practical advice, ideas and trips for training, EIFL has organized a series of webinars.  
The webinars all take place on Wednesdays, at 9:00 GMT from the end of March to June 2021.