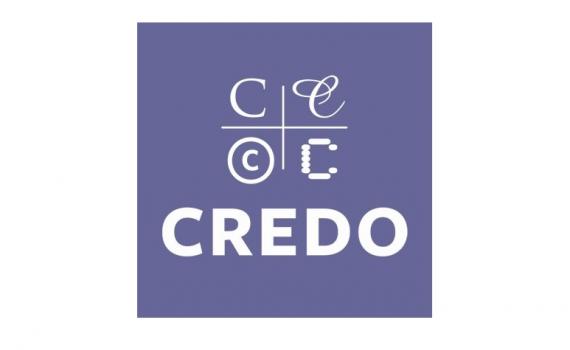 Posted: December 13, 2021
EIFL has signed a three-year renewal agreement with Infobase for Credo Reference, an online reference database with authoritative content from over 750 e-book titles, covering major topics in the arts, humanities and sciences.
The agreement, which runs until 2024, is available to library consortia and libraries in 36 EIFL partner countries.
The collection includes more than 2.2 million full-text entries. More than 750 searchable, full-text titles are included, with an emphasis on encyclopedias, dictionaries, atlases, and reference handbooks. This title list is regularly updated to ensure your reference collection remains current.
The following 36 countries are eligible for discounted access to Credo Reference Online:
Albania, Armenia, Azerbaijan, Belarus, Botswana, Congo, Estonia, Ethiopia, Fiji, Georgia, Ghana, Ivory Coast, Kenya, Kosovo, Kyrgyzstan, Laos, Latvia, Lesotho, Lithuania, Malawi, Maldives, Moldova, Myanmar, Namibia, Nepal, North Macedonia, Palestine, Senegal, Serbia, Slovenia, Tanzania, Uganda, Ukraine, Uzbekistan, Zambia, Zimbabwe
Find out more about the EIFL-negotiated agreement for Credo Reference. Interested libraries should contact the EIFL Licensing Coordinator in their country.