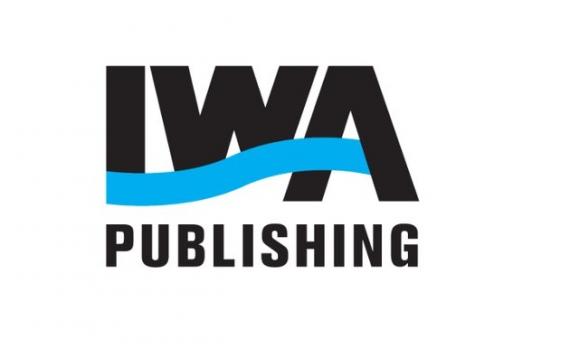 EIFL has signed an agreement with IWA Publishing - the publishing arm of the International Water Association - to provide free access to their 10 paywalled journals for libraries as well as free open access publishing for corresponding authors in their 15 fully open access and hybrid journals covering water, wastewater and related environmental fields. The agreement is valid until 31st December 2023.
Free reading
Libraries in 26 countries are eligible for free access to the 10 paywalled journals published by IWA Publishing:
Albania, Armenia, Azerbaijan, Belarus, Congo (DR), Côte d'Ivoire, Ethiopia, Ghana, Kenya, Kosovo, Kyrgyzstan, Laos, Lesotho, Malawi, Maldives, Myanmar, Nepal, North Macedonia, Moldova, Senegal, Sudan, Uganda, Uzbekistan, Tanzania, Zambia, Zimbabwe
Free publishing
In addition, corresponding authors from these 26 countries can publish their articles in open access for free in the 15 hybrid or fully open access journals. This means that they will not be charged any Article Processing Charges (APCs). Recognition of authors will be automatic when they submit an article to a IWA Publishing journal. 
This agreement is the result of a collaboration with Information Power to explore the potential for open access agreements with society publishers.
Read more about free open access publishing in IWA Publishing journals for corresponding authors from EIFL partner countries.
Read more about the agreement to access the IWA Publishing Journals.