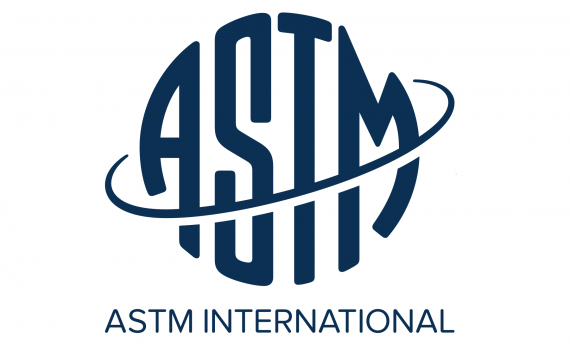 EIFL has renewed its agreement with ASTM International until December 2022.
Through this agreement, institutions have the option to subscribe to ASTM Compass at discounted prices. ASTM Compass includes full text access to ASTM's 13,000 standards, as well as the ASTM Digital Library of 1,800 technical e-books, eight journals and proceedings and bulletins.
In addition, institutions can sign up for free access to an abstract-only version of ASTM Compass plus the full ASTM Digital Library. This collection  includes bibliographic information and abstracts for 13,000 standards, full text to eight journals, full text to 1,800 e-books, and full text to proceedings and bulletins.
The agreement is open to institutions and consortia in 26 EIFL partner countries:
Armenia, Belarus, Congo, Côte d'Ivoire, Ethiopia, Fiji, Kosovo, Laos, Latvia, Lesotho, Malawi, Maldives, Moldova, Myanmar, Namibia, Nepal, North Macedonia, Palestine, Senegal, Serbia, Sudan, Tanzania, Uganda, Ukraine, Zambia, Zimbabwe 
Institutions that are interested in obtaining access to this content should contact the EIFL Licensing Programme coordinator in their country, who will send them documentation to complete.
You can find out more about the EIFL-negotiated agreement for ASTM Compass here.