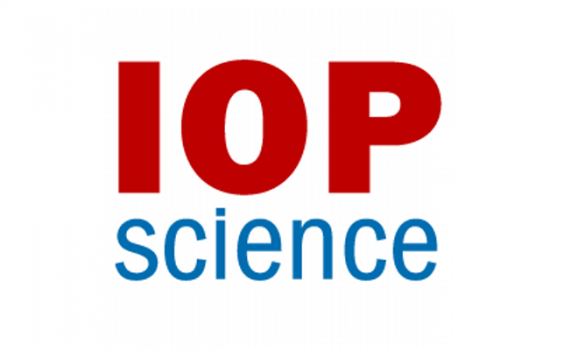 EIFL has signed a renewal agreement with the Institute of Physics (IOP) Publishing for its collection of journals, IOPscience. The IOPscience Standard Package includes 52 high impact journals, and the IOPscience Premium Package gives access to 90 journals. Subjects covered are biological physics, chemistry, engineering, environment, mathematics, medical physics, and general physics.
EIFL has negotiated free access to the Standard Package for some EIFL partner countries, and discounted access to the Premium Package and/or the Standard Package for others.
The agreement runs until December 2022 and is open to libraries and consortia in 28 EIFL partner countries:
Armenia, Congo, Côte d'Ivoire, Estonia, Ethiopia, Fiji, Georgia, Ghana, Kosovo, Kyrgyzstan, Laos, Lesotho, Malawi, Maldives, Moldova, Namibia, Nepal, North Macedonia, Myanmar, Palestine, Senegal, Serbia, Sudan, Tanzania, Uganda, Uzbekistan, Zambia, Zimbabwe
Institutions that are interested in obtaining access to this content should contact the EIFL Licensing Programme coordinator in their country, who will send them documentation to complete.
Find out more about the EIFL-negotiated agreement for IOPscience.