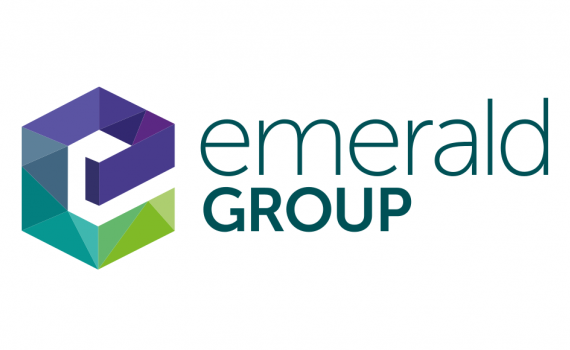 Through an EIFL-negotiated agreement, institutions in 14 EIFL partner countries are eligible for discounted access to the Emerald Management eJournals Collection EMeJ175 as well as the Emerald Engineering specialist collection.
Emerald's management eJournals are considered essential content by 95 of the Financial Times Top 100 business schools, and cover all management disciplines, including Accounting, Finance & Economics, Business Management & Strategy, HR, Learning & Organization Studies, Information & Knowledge Management, Marketing, Operations, Logistics & Quality, Property Management & Built Environment, Public Policy & Environmental Management, and Tourism & Hospitality Management.
The specialist eJournal collection in engineering is widely used within industries such as aerospace, automotive and manufacturing and includes Thomson Reuters (ISI) ranked titles Rapid Prototyping Journal, the premier journal for additive manufacturing research, and Industrial Robot: An International Journal, the world's first journal dedicated to robotics.
The agreement runs until December 2019 and is open to the following 14 EIFL partner countries:
Armenia, Belarus, Bosnia and Herzegovina, Estonia, Georgia, Kosovo, Latvia, Lithuania, Macedonia, Moldova, Serbia, Slovenia, Ukraine and Uzbekistan.
Find out more about the EIFL-negotiated agreement for Emerald Management eJournals Collections here.