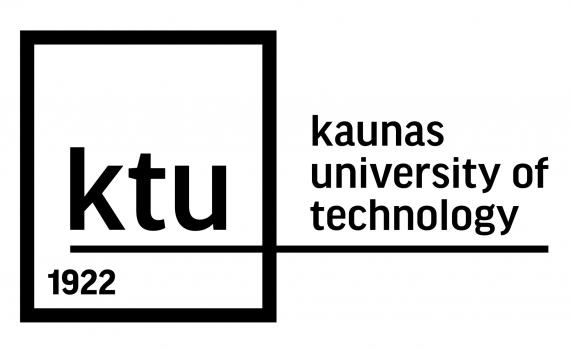 Kaunas University of Technology in Lithuania - the largest technical university in the Baltic states (Estonia, Latvia and Lithuania) - has adopted a mandatory open access (OA) policy and recommended OA to research data.
EIFL welcomes adoption of the policy, which emerged out of the university's involvement in the PASTEUR4OA project in which EIFL was a partner, and the OpenAIRE project.
PASTEUR4OA encouraged policymaking and policy alignment across Europe to ensure that all publicly-funded research is OA. OpenAIRE helps to implement the Horizon 2020 OA mandate for publications and is one of the key European infrastructures supporting the Horizon2020 Open Research Data Pilot.
Kaunas University of Technology's policy, 'Regulations on Open Access to Scientific Publications and Data', was approved by the Rector's Order on 22 December 2016. It is fully aligned with the Research Council of Lithuania's 'Guidelines on Open Access to Scientific Publications and Data', the (openaire.eu/h2020openaccess) Horizon 2020 OA mandate and Open Research Data Pilot, and the July 2012 European Commission recommendations on access to and preservation of scientific information.
STRONG TRADITION AND GOOD PRACTICES
The policy is based on a strong OA tradition in Lithuania and on current good practices in Europe.
It maintains a good balance between respecting researchers' academic freedom, and introduces requirements already common among European institutions, for example, immediate deposit of all research publications funded by the university, including monographs, in the institutional repository; providing OA after a reasonable embargo period (six months for sciences and 12 months for social sciences and humanities), and encouraging the open availability of research data associated with research publications and development of Data Management Plans.
The policy requires that all books and journals funded by the university should be available in OA under Creative Commons Attribution licence, and encourages use of this licence, which is the most open, for other publications not funded by the University.
The Library of Kaunas University of Technology is responsible for implementation, monitoring and support of the policy.
In December 2016, another university in Lithuania, Vilnius Gediminas Technical University, also adopted a mandatory OA and open research data policy, as a result of the university's involvement in PASTEUR4OA. To date  there are seven universities in Lithuania that mandate OA to research.