Posted: September 19, 2014
Teresa Hackett, EIFL-IP Programme Manager is participating in the General Assemblies, the main policy and decision making bodies of the World Intellectual Property Organization (WIPO), that takes place from September 22 to 30, 2014 in Geneva.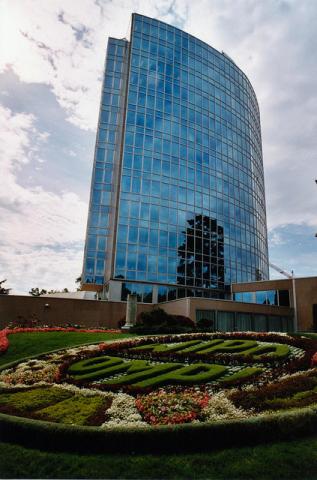 The Assemblies make decisions on the future work of WIPO committees, including the Standing Committee on Copyright and Related Rights (SCCR). SCCR is currently discussing, among other issues, limitations and exceptions for libraries and archives that includes 36 proposals from member states on 11 library-related topics.
However, in a disagreement split mainly along north-south lines, SCCR has twice failed to reach agreement this year on the conclusions of its week long sessions, and at the last session, couldn't agree on its recommendations to the General Assemblies for the future work programme of SCCR. Thus, developments in Geneva during the week are of the highest importance to libraries.
EIFL is advocating to secure a mandate from the General Assemblies to continue discussions towards an international legal instrument on libraries and archives - so that the copyright system works for libraries today - and to agree on a work programme for SCCR that will see us through the next two years.
We also plan to meet with government representatives from EIFL-partner countries who are responsible for copyright, especially those countries that are reviewing their copyright laws.
In addition to limitations and exceptions, member states have several other issues to negotiate. There is also the proposed treaty for broadcast organizations, a treaty on industrial design law, the role of the Development Agenda, and the issue of WIPO external offices. It is expected that a new top management team will receive approval, and the new WIPO Conference Hall will be inaugurated.
With our colleagues from IFLA, we will work hard to ensure that library interests are well represented at the General Assemblies. The sessions are webcast.
Read our general (opening) statement on why we are advocating at WIPO, and our expected outcomes at the 2014 General Assembly. Read our statement on the Standing Committee on Copyright and Related Rights (Agenda item 15).