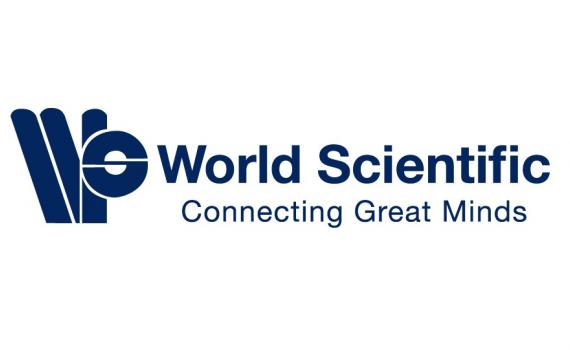 EIFL has signed a two-year agreement with academic publisher World Scientific. Under the agreement, corresponding authors from 34 EIFL partner countries will benefit from waived or discounted Article Processing Charges (APCs) when publishing their articles in open access in one of 111 World Scientific journals. 
Of the journals, 110 are hybrid and one is fully open access. More journals will be added during the agreement term, which ends on 31 December 2022.
Eligibility is as follows:
Waived APCs for corresponding authors from: Albania, Botswana, Congo, Côte d'Ivoire, Fiji, Ghana, Kenya, Kosovo, Kyrgyzstan, Laos, Lesotho, Malawi, Maldives, Moldova, Myanmar, Namibia, Nepal, North Macedonia, Senegal, Sudan, Tanzania, Uganda, Zambia, Zimbabwe
70% discounted APCs for corresponding authors from: Ethiopia, Uzbekistan
50% discounted APCs for corresponding authors from: Armenia, Belarus, Estonia, Georgia, Latvia, Lithuania, Palestine, Serbia
To claim the APC waiver or discount, corresponding authors should state their eligibility in response to the journal's acceptance email. They can contact openaccess@wspc.com for assistance.
World Scientific is not able to apply the APC waivers and discount automatically when recognizing authors based on their country. However, they have committed to placing information about the waivers and discounts on each journal's web page, and to mentioning them in the journal acceptance email to prompt authors to respond and claim the waiver/discount. 
Read more about waived and discounted APCs from World Scientific for corresponding authors in EIFL partner countries.