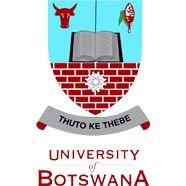 EIFL (Electronic Information for Libraries) is delighted to announce a new project, 'Open access in Botswana', that will increase access to valuable local research that can be used to enhance development and raise living standards in the country.
EIFL will work with the Botswana Library Consortium  to advocate for open access (OA) in Botswana. Advocacy will especially target research managers and administrators in academic and research institutes.
The project will build advocacy capacity of OA advocates, OA journal editors and publishers, and repository managers, and increase understanding of OA among parliamentarians, policy makers and important stakeholders in the development sector, like health and agricultural workers.
The need for open access advocacy in Botswana
As a result of investment by the Botswana government and non-governmental agencies, valuable research is being conducted. However, research output is seldom available in the public domain, and therefore is not being used for the public good.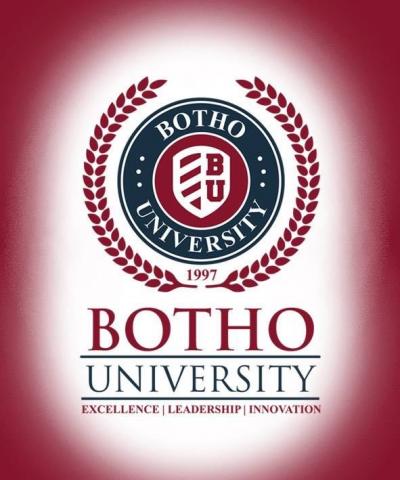 Participants at a national conference on OA organized by the Botswana Library Consortium in 2014 expressed concerns that messages about OA - that is, the immediate, online, free and unrestricted availability of peer-reviewed research literature - were not reaching the right people.
In addition to advocating for OA and building advocacy and OA capacity of important stakeholders, the project will work to strengthen OA repositories like UBRISA (University of Botswana Research, Innovation and Scholarship Archive), which currently includes 1072 records.
It will also work with OA repositories that are still being developed, for example, at Botswana College of Agriculture, Botho University, Department of Agricultural Research and Botswana College of Distance and Open Learning.
The project in action
Project activities will include:
A workshop of stakeholders to create an OA advocacy group;
Assessment of OA policy needs, and development of OA policies to meet these needs;
Capacity building events for OA repository managers and OA journal editors, publishers and institutional OA advocacy champions;
Setting up OA repositories;
Awareness raising programmes targeting national and institutional stakeholders.
In addition to Botswana Library Consortium, the project partners include the University of Botswana Office of Research and Development and Department of Library and Information Studies; Botswana University of Science and Technology, and Botho University.
Other stakeholders include the following academic and research institutions:
Botswana Investment and Trade Centre;     
Botswana College of Agriculture;
National Food Technology Centre;
Botswana Institute for Development Policy Analysis;
Botswana Institute of Technology Research and Innovation;
Local Enterprise Authority; and
Department of Agricultural Research.
The project will build on Botswana Library Consortium's past OA work.