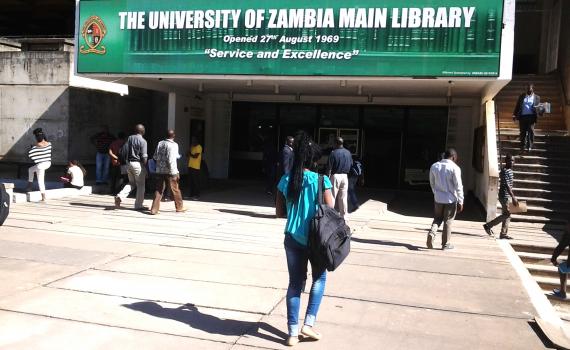 EIFL is pleased to announce a new six-month project with the Zambia Library Consortium (ZALICO) that will advocate for open access (OA) publishing and sharing in Zambia.
The project aims to increase OA uptake through OA policy formulation and to increase OA publishing activities to improve accessibility and visibility of research.
The campaign will be implemented in five ZALICO member institutions: University of Zambia (Zambia's largest university with over 24,834 students), Copperbelt University, National Science Technology  Council, National Institute for Public Administration and Evelyn Hone College. 
Open access in Zambia
Currently there are four OA institutional repositories in Zambia:
The only OA journal published in the country is the Medical Journal of Zambia publishing papers from all specialties of medicine (Internal Medicine, Surgery, Pediatrics and Obstetrics & Gynecology) and their subspecialties, basic sciences, public health, social medicine and medical politics.  
So there is still a lack of OA uptake in the country and there are no OA policies in ZALICO member institutions.
About the project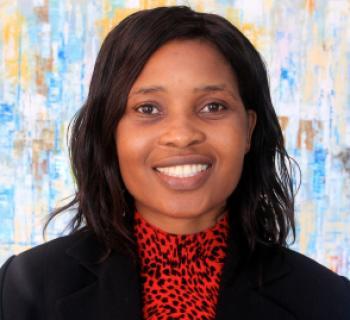 The main beneficiaries of the EIFL-supported advocacy project will include institutional research managers, researchers and lecturers, students, librarians, journal editors and publishers.
The OA advocacy will be implemented in two phases; the pre-campaign institutional activities and the national OA campaign.
The pre-campaign will include talks to institutional directors – Vice chancellors, Deputy Vice chancellors, Deans and Directors of Schools and Units – and presentations at Management and Board of Directors meetings to encourage faculty to embrace OA activities such as publishing their research output in OA journals and depositing in OA repositories.
The national OA advocacy campaign, spearheaded by ZALICO and the University of Zambia, will include sharing good practice experiences of implementing OA projects, OA policies discussions and local OA content building increasing visibility and impact of publications.
Other activities will include poster/slide presentations in strategic areas of universities, radio programme and the distribution of awareness building fliers.
Follow-ups will be done by creating a blog for participants and any other persons interested in advocating for OA content to share experiences and discuss progress.          
ABOUT THE PROGRAMME
The EIFL Open Access Programme removes barriers to knowledge sharing by advocating for the adoption of open access (OA) policies and mandates, and by building the capacity to launch and sustain OA repositories and journals.