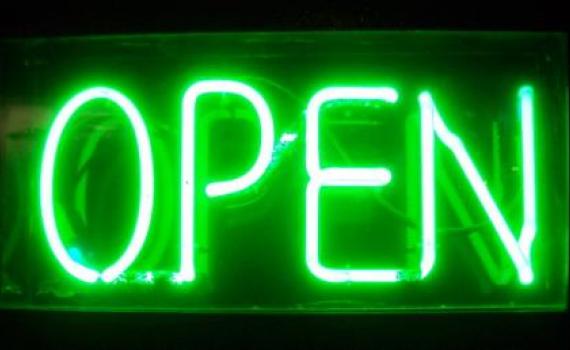 Posted: September 4, 2020
EIFL has pledged its support for the Open Covid Pledge for Research in Education to underscore the critical role of education research in the collective response to the COVID-19 pandemic. 
The pledge calls on the education and research communities to make intellectual property openly available, including publications, data, research instruments, and best practices that could assist educators, institutions, and decision-makers in understanding and responding to the crisis, and inform both immediate efforts and long-term plans to remake education systems that are more resilient and equitable.
The Open COVID Pledge for Research in Education was developed by the Association for Learning Technology (ALT), a professional body for Learning Technology in the UK. It is open for signatures by individuals and organizational representatives. 
Click here to sign the pledge.
The Open Covid Pledge for Research in Education was inspired by the Open COVID Pledge, also supported by EIFL.