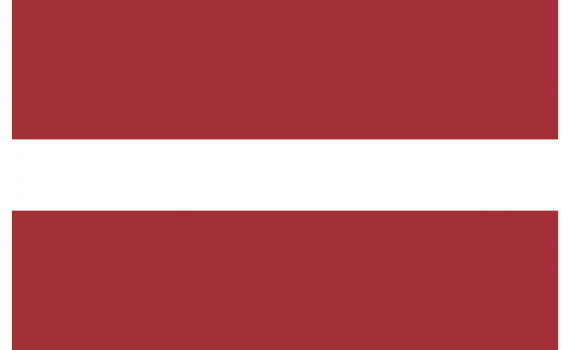 Iryna Kuchma, EIFL Open Access Programme Manager, joins a team of 11 researchers to conduct open science policy research initiated by the Ministry of Education and Science of Latvia.
The research aims to develop a roadmap for implementing open science in Latvia, and to make recommendations for a national Latvian open science policy. 
Researchers from the National Library of Latvia, Riga Technical University and Riga Stradins University will conduct a landscape analysis of open access and open science in Latvia; focus group research, and interviews on open science with research managers and policy makers, researchers and librarians. 
Kuchma's role will be to provide input on open science policy approaches and trends in Europe, and to make recommendations for policy development and implementation for Latvia. She will also suggest which aspects of the European Open Science Cloud (EOSC) are relevant in the Latvian context, and recommend the best choice of strategies for transitioning to open access publishing in an environment where funding for science is limited. 
The research starts on 6 January and will continue till the end of May 2020.