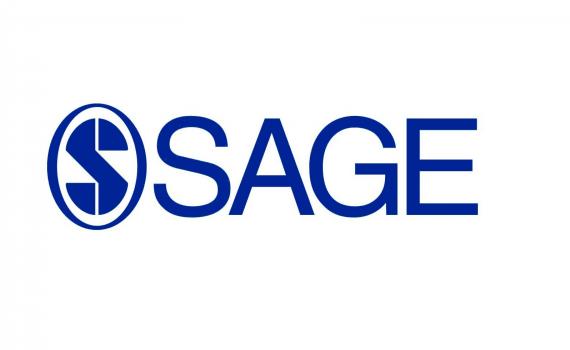 EIFL has signed a renewal agreement with SAGE Publications for the SAGE Premier Journals Collection.
The SAGE Premier Journals Collection contains leading international peer-reviewed journals in a wide range of subject areas, including business, humanities, social science, and science, technology and medicine. The 2016 Collection counts 824 titles, including 101 new titles in Science, Technology and Medicine and Social Sciences, from international associations and learned societies. 
Some of the key additions are: 
Journal of Cerebral Blood Flow and Metabolism (Impact Factor: 5.407)
International Journal of Stroke (IF: 3.833)
Journal of Endovascular Therapy (IF: 3.353)
International Journal of Immunopathology and Pharmacology (IF: 1.617)
Political Studies Review (IF: 1.214)
The British Journal of Politics and International Relations (IF: 1.566)
Environment and Planning A (IF: 1.604)
OMEGA - Journal of Death and Dying (IF: 0.414)
 Impact Factors quoted are from 2014 Journal Citation Reports® (Thomson Reuters 2015)
The agreement runs until December 2018 and is open to libraries and consortia in 25 EIFL partner countries:
Angola, Armenia, Azerbaijan, Belarus, Botswana, Cameroon, Estonia, Georgia, Kosovo, Kyrgyzstan, Latvia, Lithuania, Macedonia, Maldives, Mali, Moldova, Mongolia, Nigeria, Palestine, Senegal, Serbia, Slovenia, Sudan, Ukraine, Uzbekistan.
Find out more about the EIFL-negotiated agreement for the SAGE Premier Journals Collection.