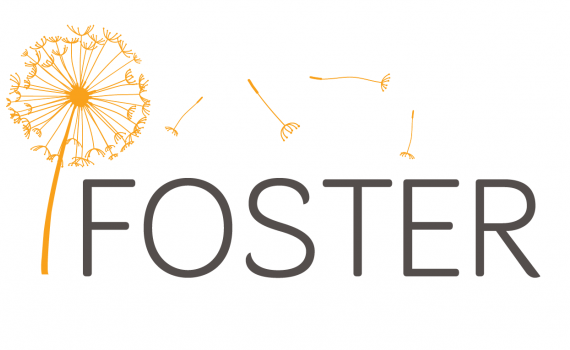 The FOSTER (Facilitating Open Science Training for European Research) project has released a policy briefing that outlines practical steps that research institutions can take to support the transition to Open Science and the take up of Open Science practices.
The 'Roadmap for Implementing Open Science Training Practices in Research Institutions' also provides resources to guide research institutions. Publication of the brief follows a European Commission report which found that many researchers were unaware of what  Open Science means,  how to put Open Science  into practice, and what training opportunities were available to them.
HOW TO SUPPORT THE SHIFT TO OPEN SCIENCE
The roadmap highlights three ways in which stakeholders across the research lifecycle can influence and support the transition towards open science:
Promote change by advocating skills acquisition and learning.
Support change through access to training materials and courses.
Motivate change by providing recognition and reward.
ACTIONS TO SUPPORT TAKE-UP OF OPEN SCIENCE
The roadmap also suggests six practical actions that will support take-up of open science practices in all disciplines:
Improve quality and capacity of open science training.
Integrate open science content in researcher training.
Tailor open science resources to research disciplines.
Support and promote open science skills acquisition.
Lobby for change at all levels.
Recognise and reward open science skills.
ABOUT THE FOSTER PROJECT
The FOSTER project is funded by the European Union. The project develops reusable training materials for different levels of knowledge, different target groups and in different formats; e-learning courses and an e-learning platform for institutions that cannot themselves provide training, and training to suit researchers' specific career needs and disciplines. The FOSTER project also trains Open Science trainers.
EIFL is a partner in FOSTER project and is responsible for coordinating all training activities for the project.