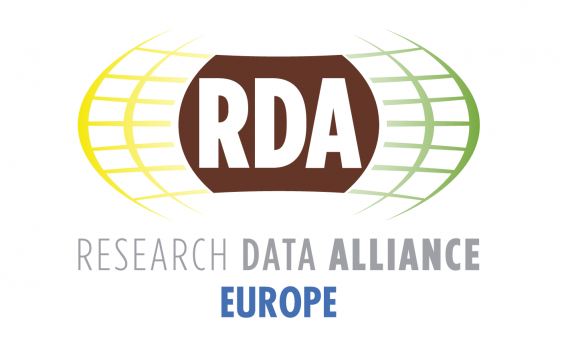 EIFL has joined a partnership in a one-year project to raise awareness about and support Research Data Management (RDM) in Lithuania.
RDM is a core component of open science and a growing number of research funders in Europe and in Lithuania now require researchers to include RDM plans in their research proposals. To meet funders' requirements, the research community needs awareness, guidance and support. 
The new project, titled 'Research Data Management: Awareness Raising and Support' addresses these needs. The project is supported by Research Data Alliance (RDA) Europe, a membership-driven organization that promotes the growth of openness in research, and open science principles and practices. 
Kaunas University of Technology (KTU) is the new RDA National Node in Lithuania. RDA national nodes coordinate RDA activities and act as champions in their countries, advocating for the development of solutions to data challenges. 
KTU is regarded as a leader in open science in Lithuania. In 2018, KTU made it compulsory for PhD students to include RDM plans in their thesis proposals. With a grant from EIFL, KTU Library developed an accredited online RDM course for PhD students. The course includes topics on open access, open data and open science, and the practical skills needed for handling research data. [Read more about KTU's accredited RDM course in Training Researchers for the Future, a feature article published in EIFL's 2018 Annual Report.]
The RDA Europe National Node Lithuania kick-off meeting will take place in Vilnius in the beginning of September at the Ministry of Education, Science and Sport.