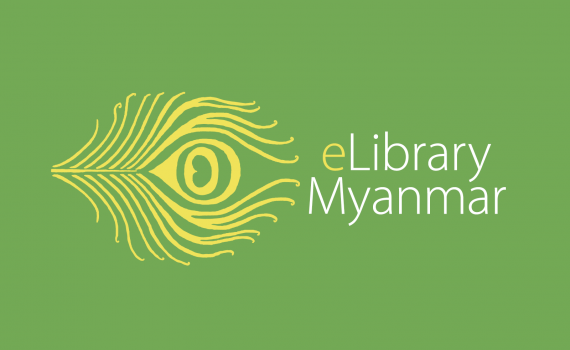 Three more universities in Myanmar - Yadanabon University, Yangon University of Economics and Yezin Agricultural University - have launched institutional open access (OA) repositories, which will make their research more visible and freely available to scholars worldwide.
The repositories have been set up with support from EIFL through the EIFL eLibrary Myanmar project. In addition we assisted the three universities in developing OA policies, which stress their commitment to disseminating their research as widely as possible.
The work of collecting and depositing documents into the repositories has begun. The libraries at Yadanabon University and Yangon University of Economics are leading the process of uploading research. At Yezin Agricultural University, all departments have identified two to three OA champions to collect and deposit content, in collaboration with the library.
The repositories will include journal articles, conference papers, electronic theses and dissertations, books and book chapters, reports, working papers, policy and research papers, research data and media summaries.
The addition of three new repositories brings to five the number of OA repositories set up by Myanmar universities with support from the EIFL eLibrary Myanmar project. University of Mandalay Open Access Repository (umoar.mu.edu.mm) and University of Yangon Repository (uyr.uy.edu.mm) were launched last year.
FIND OUT MORE
Read more about EIFL's support for open access in Myanmar.