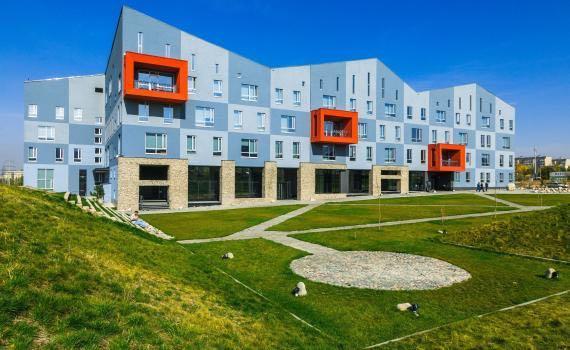 We will be celebrating our 20th anniversary at the 2019 EIFL General Assembly, our major knowledge-sharing event of the year, which takes place in Bishkek, Kyrgyzstan, from 8 to 10 August.
This year's GA is hosted by the American University of Central Asia, a non-profit higher education institution also known as AUCA.
During the three-day event, representatives of EIFL partner consortia will share their achievements, challenges and hear updates from EIFL programme managers on developments in their specialist areas. Significant time will be allocated for discussion of changes taking place in the e-resources licensing landscape, and what transformative agreements mean for our partner countries. 
And there will be time for festivities to celebrate our 20th birthday. We look forward to celebrating with our partners and friends.