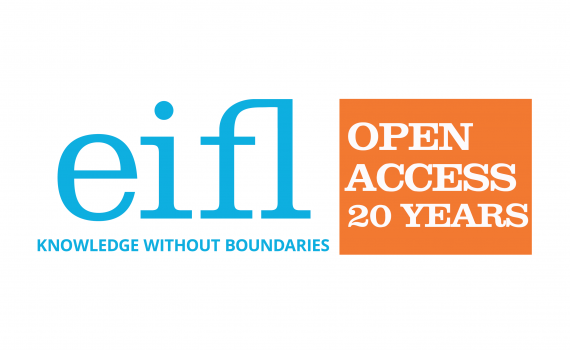 Posted by Guest Blogger, August 24, 2023
Over the past 20 years, working with EIFL, there has been significant progress in open access in Kyrgyzstan, writes Jyldyz Bekbalaeva, Library Director at American University of Central Asia and EIFL Country Coordinator.
The open access movement in Kyrgyzstan started in the early 2000s. One of the first projects promoting open access was the EIFL-supported training on creating open access repositories, which was followed by the launch of the first institutional repository, at the American University of Central Asia.       
Currently, KyrLibNet is the largest open archive of scientific materials from 16 educational institutions. KyrLibNet contains more than 22,000 papers, such as abstracts of dissertations, dissertations, academic journals and monographs, textbooks and lecture notes. 
A significant achievement is the 2017 amendment of the country's Intellectual Property Right Law, which mandates public availability to all publicly funded educational resources. The legislation also includes provisions on referring to fair use for educational purposes and facilitates the use of open licenses by creators and authors of works.
In 2022, collaboration among universities resulted in the creation of the Open Access Working Group aiming to promote open access and advance scholarly communication in universities across the country.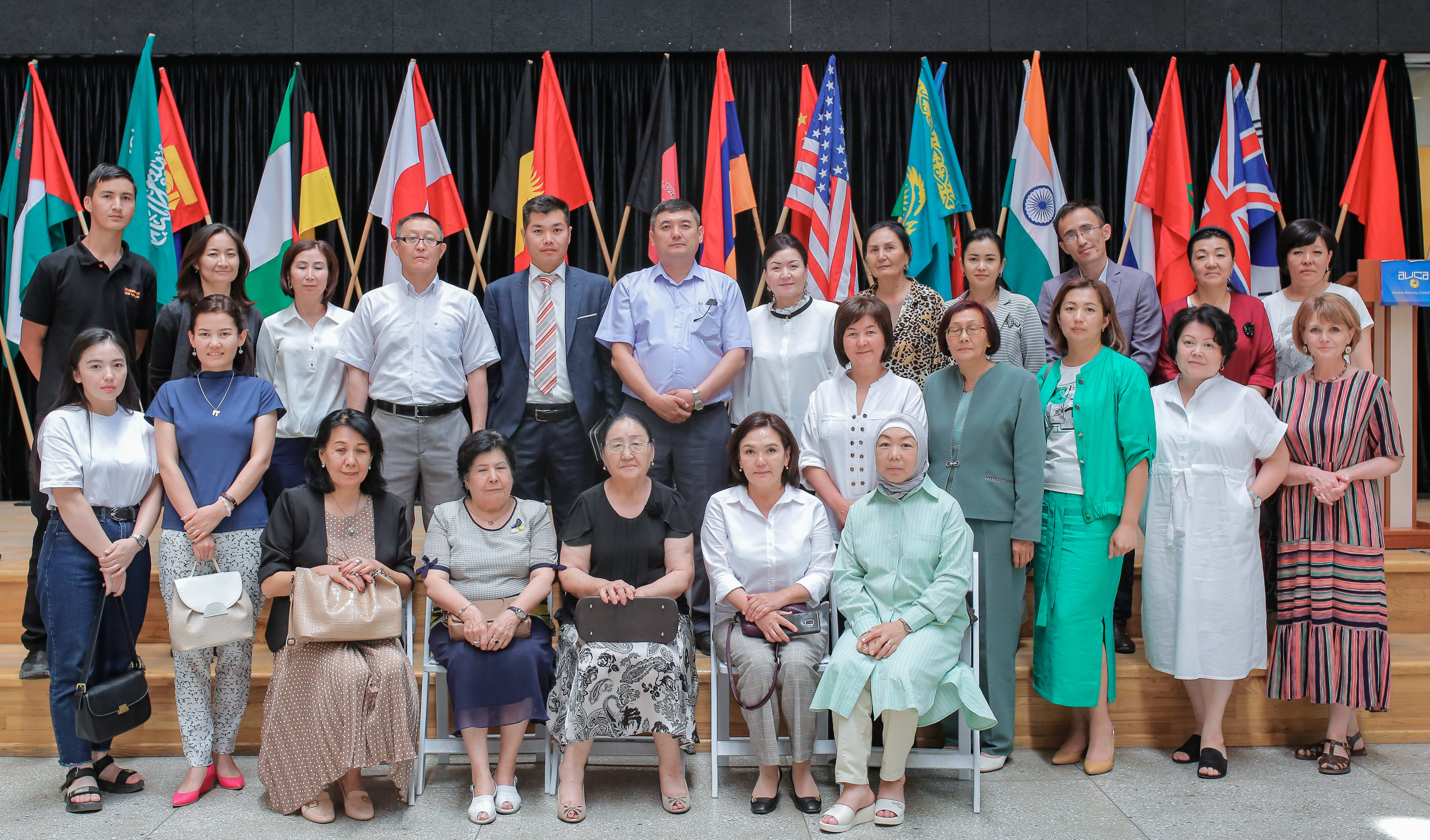 "Kyrgyzstan has made significant progress in providing open access to research and scholarly publications. The government and universities have established several initiatives to make research outputs openly available - legislative initiatives and repositories to help facilitate the development of open access. Kyrgyzstan's educational community is also actively engaged in the promotion of Open Educational Resources." - Jyldyz Bekbalaeva.
For over 15 years of open access development in Kyrgyzstan, EIFL has been an effective partner of Kyrgyzstan's library community.  EIFL's expertise, assistance, and advocacy support helped implement major open access initiatives across the country, as well as at the institutional level.