Event Date
: 24 Aug 2021 - 27 Aug 2021
Online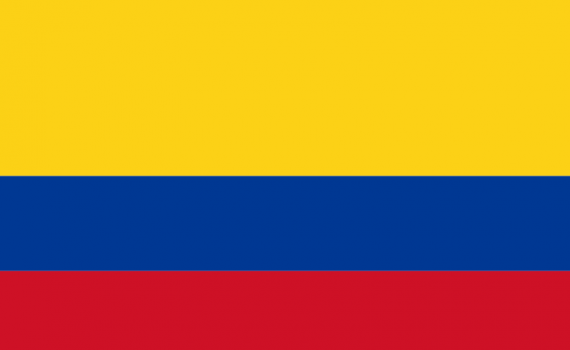 Ugne Lipeikaite, EIFL Public Library Innovation Programme  Impact Manager will give a presentation at the 14th Public Libraries' Meeting, organized by the Medellín Public Library System and  Pilot Public Library in Colombia.
The theme of the 14th Libraries' Meeting is 'The value of libraries in the community'. Lipeikaite's presentation, on 25 August, is titled, 'Small libraries, great transformations: model of evaluation of library services of the EIFL Public Library Innovation Programme'. 
The Libraries' Meeting, held annually, brings together public library authorities and managers, librarians, reading teachers, storytellers and other stakeholders in public library development, services and impact.