Event Date
: 11 Sep 2015 - 15 Sep 2015
Aarhus, Denmark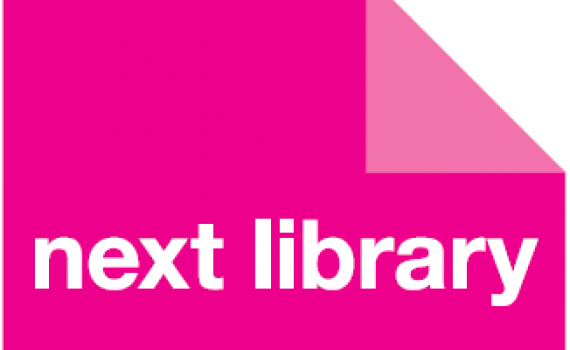 Members of the EIFL Public Library Innovation Programme (EIFL-PLIP) team and representatives of grantee and award-winning libraries will attend the Next Library Festival 2015.
The Next Library Festival is an annual international gathering of library professionals, innovators and decision-makers who are pushing boundaries and making changes that support learning in the 21st century.  
The festival takes place in Aarhus, and will also mark the international opening of Dokk1, a dynamic and modern mediaspace that is Aarhus' new main library.
From the EIFL-PLIP team, Ramune Petuchovaite, programme manager, and Edvaldas Baltrunas, programme coordinator, will attend.
At a special ceremony, Ramune Petuchovaite will present trophies and certificates to two European winners of the EIFL Public Library Innovation Award for Contributing to education of children and adults.
Presentations on award-winning services
The directors of the two winning libraries will also give presentations on their award-winning services and lead an interactive workshop session on the question, Where do good ideas come from?
Daina Girvaite, director of Pelči Library (Latvia), will present on the library's award-winning 'Little school of local history', which stimulates children's curiosity about local history by enabling them to research the library's digital history collection and make animated films about the past;
Mariana Harjevschi, director general of 'B.P.Hasdeu' Municipal Library (Chisinau, Moldova) will speak about the library's award-winning 'Trolleybook' service, which provides a dynamic outdoor learning space where children are stimulated to read, to take part in educational activities and to practice new skills during school summer holidays.
Two librarians from EIFL Public Library Innovation Programme grantee libraries in the Balkan Region who received Next Library Festival scholarships will also take part. They are:
Read more about the Next Library Festival 2015.
Read the Next Library Festival 2015 programme.