Event Date
: 11 Jun 2017 - 14 Jun 2017
Aarhus, Denmark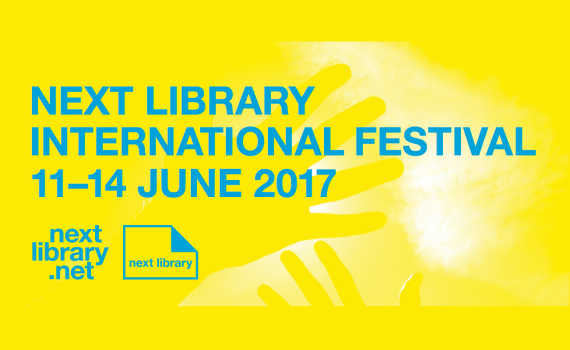 EIFL public Library Innovation Programme (EIFL-PLIP) team members and seven lucky winners of an EIFL/Aarhus Public Libraries scholarship will participate in the Next Library Festival 2017, which takes place in Aarhus's award-winning Dokk1 library building.
The seven scholarship winners (public librarians from Cameroon, Croatia, Ghana, Kenya, South Africa, Macedonia and St Lucia) will run an interactive session called 'Inspired by a Library'. The winners from Croatia and Cameroon will also give presentations during 'Ignite Next Library Talk' sessions.
The Next Library Festival is organized by Aarhus Public Libraries in collaboration with participants, partners and sponsors. It brings together forward-thinking library professionals, innovators and decision-makers from around the world – people who are pushing boundaries and making changes to support learning in the 21st century. The 2017 theme is Rethink: Literacy/The Learning Library/Emerging Trends/Community Engagement and Democracy/Strategic Partnerships/Design Thinking/Play.