Event Date
: 23 Jul 2021 - 24 Jul 2021
Arba Minch, Ethiopia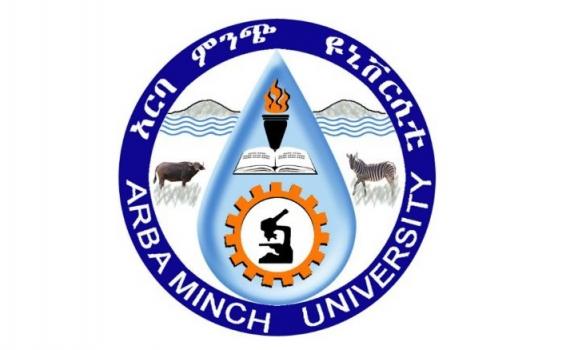 PhD students and librarians at Arba Minch University (AMU) in Ethiopia, will participate in Research Data Management and open access publishing training organized by EIFL's partner library consortium, the Consortium of Ethiopian Academic and Research Libraries (CEARL), Addis Ababa University (AAU) Library and Arba Minch University (AMU). Training topics for the librarians will include data librarianship and how libraries can support open access publishing. 
The training will be facilitated by Dr Melkamu Beyene, AAU Library Director and CEARL Chairperson, and his colleagues - Getnet Lemma, EIFL Open Access Country Coordinator and AAU Technical Services Head, Girma Aweke, AAU Assistant University Librarian for Public Service, and Sisay Tumsa, AMU Assistant Professor in Computer Science and Director, Library and Information Service Center. 
CEARL is organizing the training as part of the 'Institutional and national open access and open science roadmaps and training in Ethiopia, Kenya and Uganda' project.
More about Research Data Management training in Ethiopia in this blog by Iryna Kuchma, Manager of the EIFL Open Access Programme.